Authorized Expert Tally Software Support Services in
Dubai, Sharjah & Abu Dhabi UAE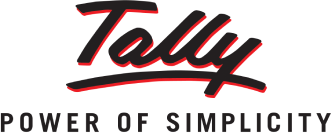 Your first step in redefining your success story, fill the form right now and lets get going:
[hubspot type=form portal=19636703 id=b1b8afba-f9ce-4094-874b-03ebc6ad7ee4]
Team up with the Reliable and Resourceful Tally Support in UAE
As an award winning tally partner we are happy to help you through our dedicated tally helpline. Immediate assistance is provided to all our clients with tally online support across Dubai and UAE
You can reach us Anyway, Anytime and Anywhere, for we are nearer to you than you think :
Tired of waiting for quality Tally support in UAE?
Speak right now to our tallyprime helpline number, and get your issues sorted right away! We have the following multiple channel support platform for tally erp 9 online help.
You are growing "FAST", let us make it "FASTER" with our excellent support team:
The vast first hand expertise of the following members in this powerful management tool has won us many accolades and we are proud to introduce our elite team in comprehensive tally support:
Mr. Rai George (Partner, Customization expert)

Mr. Kartik Kumar (Senior Marketing Specialist, On-site Product Support Expert, 15 years in industry)

Mr. Biju Babykutty ( Onsite Product hardware support)

Mr. Vaishak S (Online Support executive, telecall support)

Mr. Rintu Rajan ( Onsite Sales & Product Support)
Our ability to double your internal operational efficiency over a quick period of time and bring you to your highest standard makes us the top tally support service provider in UAE.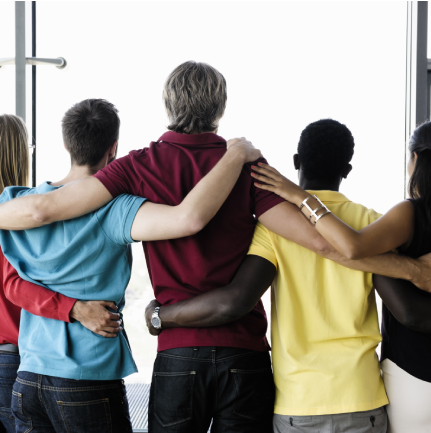 Get the boost with 24/7 customized tally support services that guarantees success:
Automated to perfection, our tally support team ensures your doubts and issues are settled within 24 hrs of receiving them. Ping us, call us or mail us, our certified tally support team gets back to you almost immediately. We walk you through every step in achieving the best optimized solution for your maximum benefits. We provide virtual and onsite tally prime support for efficient and permanent solutions.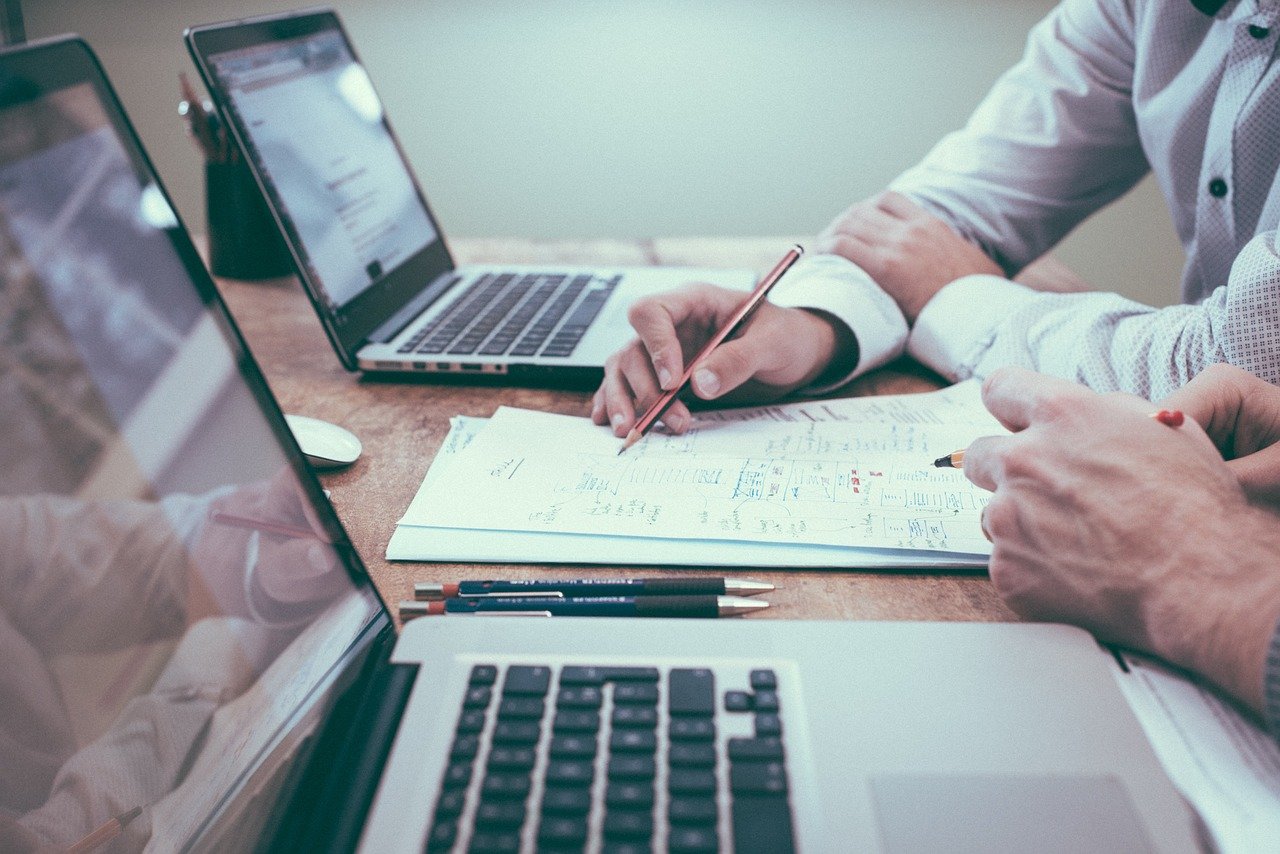 Tally installation, implementation and optimizing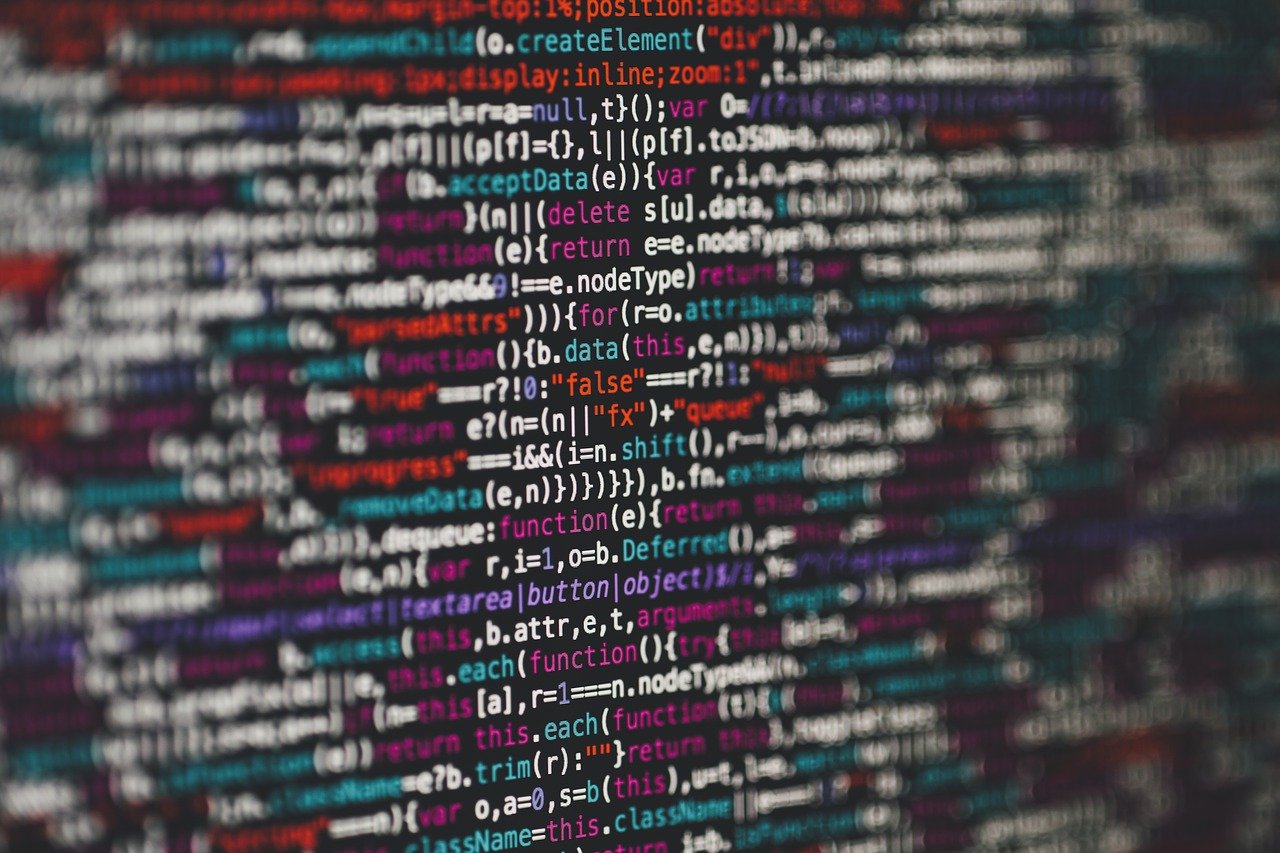 Customization services for best utilization of the tool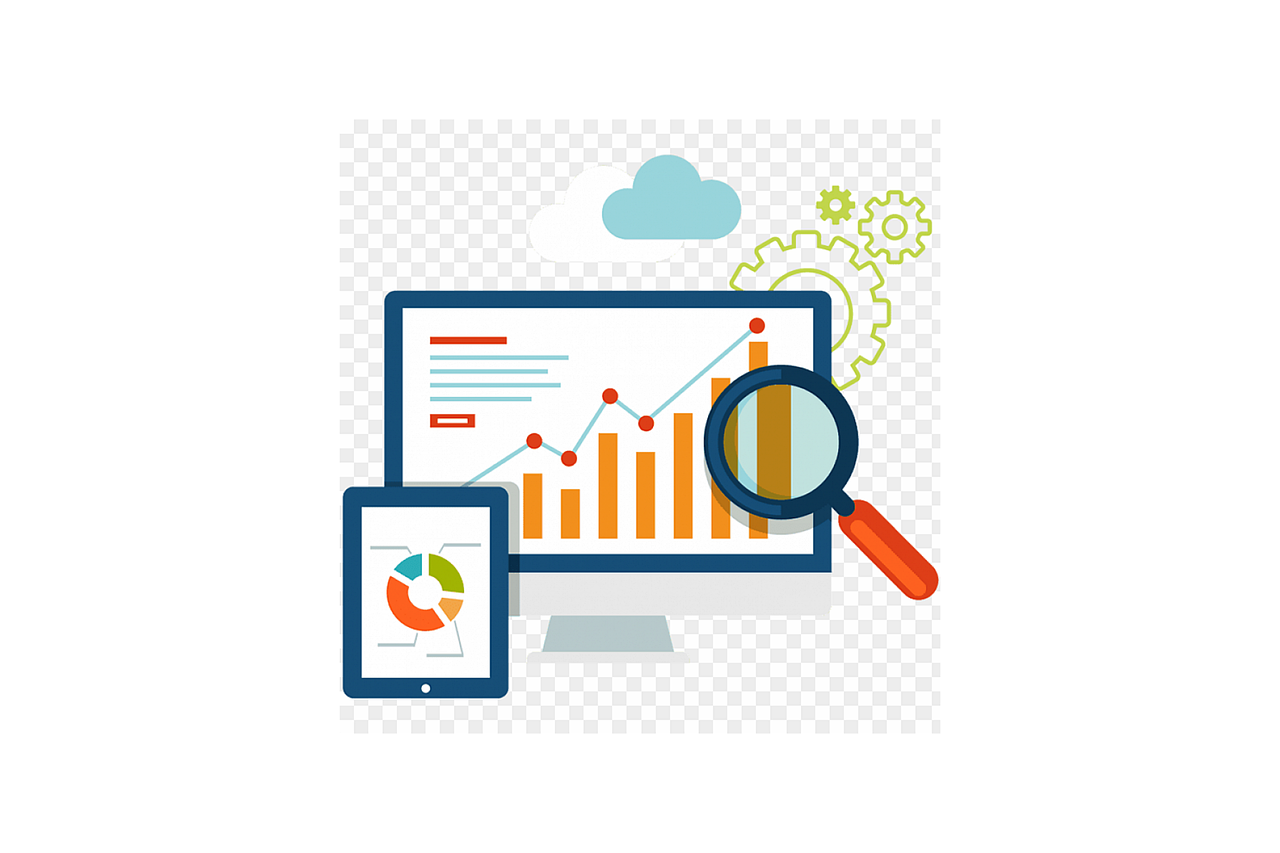 VAT Compliance solutions and reporting
Custom tailored solutions
Solutions for every budget
What more can you ask when you have the services of a Tally Gold Partner at your disposal:
We are associated with the formative years of many companies in Dubai and have worked as a team in achieving grand success for their management team providing the Best tally support across UAE. We are proud to have been recognized as the best tally partner consecutively for the last 3 years. Our tally gold partner status stands as a testimonial for our quality oriented support services on a consistent basis for so many years.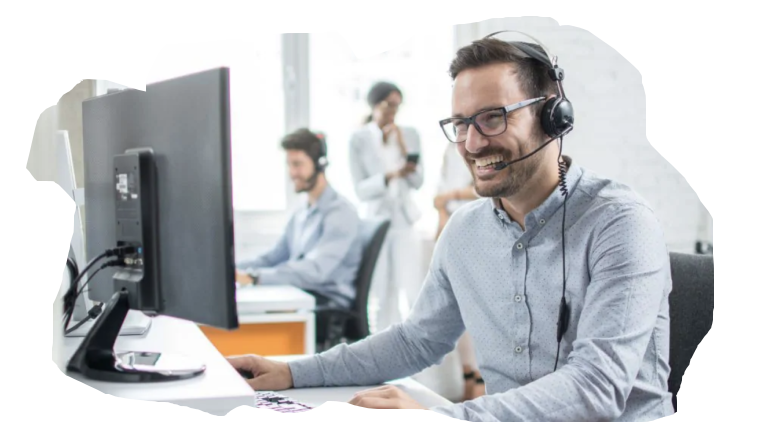 Our core services include:

Accounting
Identifying overall avenues of expense saving and revenue generation in your business.

Inventory
How to optimize your stocks balancing your finance without any compromise in quality.

Payroll
Get the details of your entire workforce across all your branches in a single click.

Manufacturing
Optimize your turnaround time in getting your orders processed and duly billed.
As we are the top Tally Dealer with the best Tally prime software support services in Dubai, 
we thrive to ensure that you have the right tools to make informed, crucial decisions that lays the path of growth for your company.