Multiple Award Winning Tally Platinum Club Partner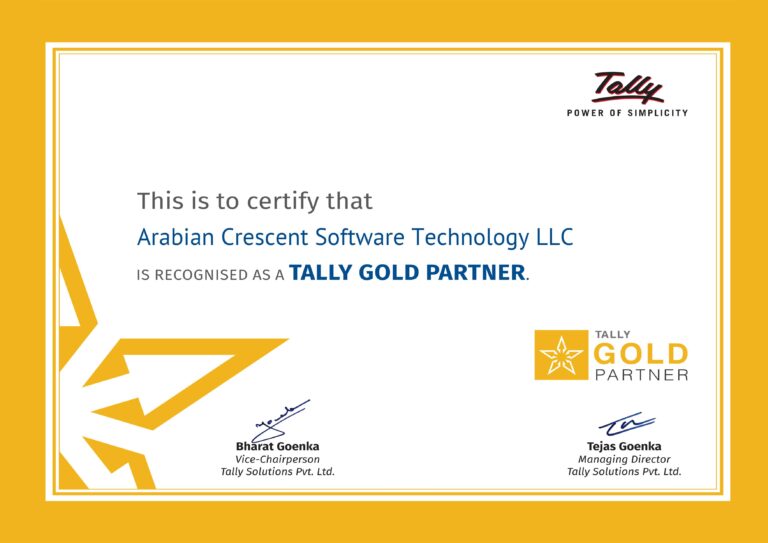 The Best Tally Dealer in Dubai & Oman !
Limited Time Offer* Free Installation & Training on purchase of TallyPrime Software Licence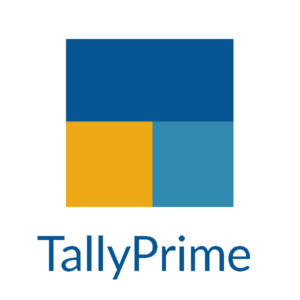 The New TallyPrime is Here!!
Exclusive Tally Offer for UAE Customers
Buy a TallyPrime Software Licence & Get
♣
Free Tally installation and Online-support for 1 Year.
♣
30% Off on Tally Customization for limited time & Free automated Tally Backup module.
                                               **Call now directly for an Exclusive Daily Offer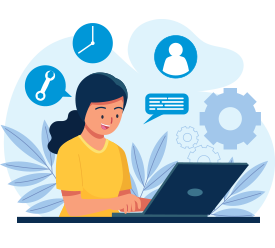 Tally Customization
Endless TallyPrime Customization for every industry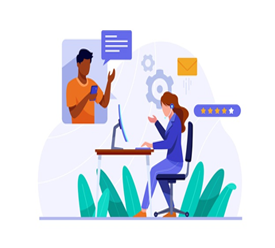 Tally Support
Round the clock onsite & virtual support by certified TallyPrime experts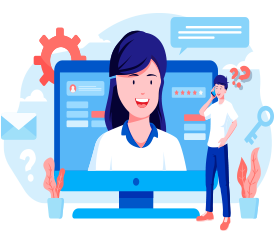 Training
Corporate training sessions by experienced Tallyprime trainers for large accounting teams
Manage your growth with the Top Tally dealer in Dubai
Being the economic hub of the world, Dubai is the dream destination for all enterprises and Arabian Crescent Software Technologies is associated with its growth right from the start. We started in 2004 as part of Agappe Group of companies, to cater to the ever-increasing needs of Business management solutions in UAE. Our customer-centered approach rendered a quick growth thus became one of the top Tally software providers in Dubai UAE.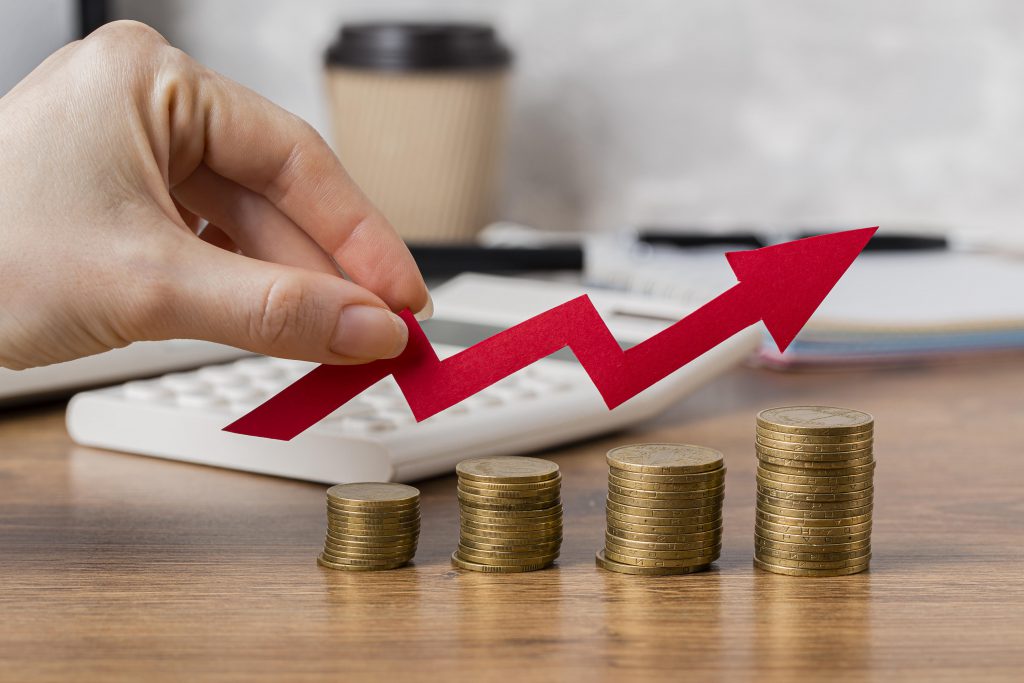 Tally TSS renewal services in dubai
What is Tally Software Services (TSS)?
TSS is a software subscription services offered by Tally Solutions for the accounting software to add more value to your tally software by providing you all latest updates and other exclusive add on services. TSS subscription ensures that your tally database is secure and helps you access it anywhere at any time without any additional hardware requirements
Is your Tally TSS (Tally software services) renewal due in your Tally Prime Accounting software?
Why should you renew the Tally TSS and what are the benefits?

If you have not updated your Tally TSS, you are missing out on many important benefits like:-
1) All latest TallyPrime accounting software updates
2) Regular updates on Federal Tax Authority (FTA) of UAE amendments
3) Free Tally Data Automated Backup Module

4) Complete remote user access
5) Free TallyPrime Support
6) Tally Report in Browser (TRiB)

We have more than 1000+ customers who are benefiting from Tally TSS subscription.
Join the club by subscribing now.

Consult our Support team now to know more about Tally TSS renewal pricing in Dubai UAE

Call @ 052 998 1228 or WhatsApp us @ 050 961 7672
Upgrade your Tally ERP 9 to Tally Prime to access new features!!

TallyPrime Price in Dubai & Muscat
*Single User Edition
*For Standalone PCs
*Valid for Lifetime
Get Special Tally Offer now!!
Call Now @ +971 50 9 617 672

*Unlimited Multi-User Edition
*For multiple PCs on LAN environment
*Lifetime Validity
Consult with our TallyPrime product expert for a custom package
Call Now @ +971 52 998 1228
You should be wondering who is the authorized Tally Software Dealer near me in UAE? 
Being the Top Tally Dealer & Gold Partner in Dubai since 2004 with over 3000+ satisfied clients,
we try to provide you the best tally software price for your business. 
Get in touch today with our Tally Experts for customized accounting software packages
Custom Tally Modules by Arabian Crescent
Van Sales (Integrated Mobile APP)
Document Management Module
Fixed Asset Management Module
Want to learn more about Tally Customization for your company?
Book a Free Tally Customization Consultation or  talk directly to one of our Tally Experts today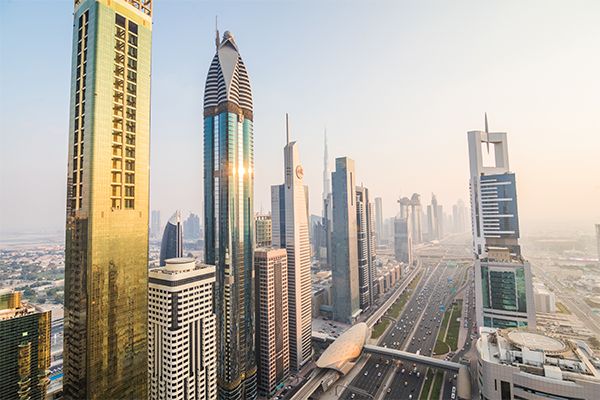 Tally Prime – Best Accounting Software in Dubai for VAT
Flexibility to adapt to any requirements in the management makes Tally versatile and Vat compliant accounting softwares in Dubai. Arabian Crescent has been in this industry since 2004 and hence our support team of TallyPrime software can foresee growth and customize the Tally package accordingly to reduce the investment cost of the business owners. Being the Best Tally dealer in Dubai we have an elite panel completely dedicated to giving thorough analysis and support to your functional requirements in accounting.
Need Support for TallyPrime?
Submit a request & we will help you!!
Why choose Arabian Crescent as your TallyPrime dealer in Dubai?
We are the authorized Tally Gold Partner and Leading Accounting software company in UAE for the past 17 years. 
we ensure that our clients use their time to strategize their growth alone and not worry about management as we provide comprehensive management 
solutions. The best feature of TallyPrime is its simplicity in accommodating the ever-changing tax system announced by GCC into the management 
tool with complete ease. 
Our experienced staff handles Tally customization, TallyPrime installation and other software supports as per client needs 
and ensures the client has a complete understanding of it.